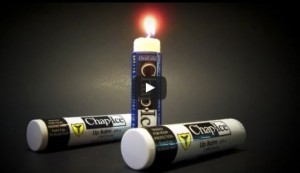 Your bug out bag has been assembled, and it contains all of the basics: non-perishable food, a gun, bullets, a first aid kit, etc. You're all set, right? Wrong!
Basic supplies are a great starting point, but there is much more to consider. For example, your bag should have some safety pins attached to it because they can be used in a wide variety of situations.
Additionally, it is important to consider allocating some of your precious bug out bag space to some unusual items that could really come in handy after the SHTF.
RELATED: Top 50 Items to Stockpile [CHECKLIST]
We have compiled the following list to help you determine which oddities have the most potential to be helpful in the future. As always, we recommend stocking up now so that you will be ready when an emergency arises.
WEIRD Items 1-12 Up Next…