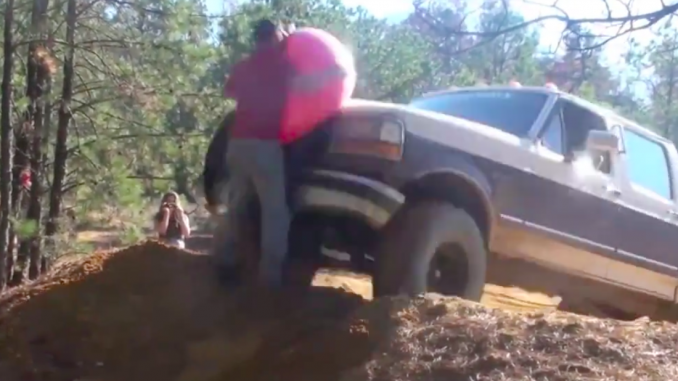 If we've learned anything from the internet, it's that there's nothing much more entertaining than watching foolish people doing insane stunts and hurting themselves in the process!
It's guaranteed top-notch entertainment. But don't take our word for it.
WARNING: Whether it's escaping from duct tape handcuffs, man versus F-250, or boxing with a kangaroo… this stuff induces belly laughs instantaneously.
Wait! There's more: Watch these hilarious firearm fails on the next page!