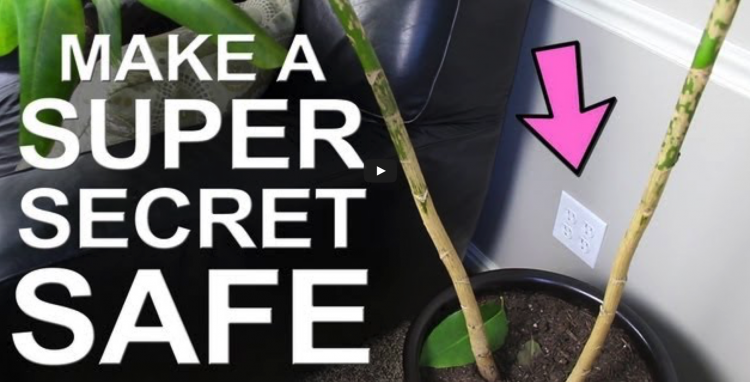 When it comes to storing valuables, the trusty old reinforced metal safe is the obvious choice — obvious to you and obvious to burglars.
If you've ever watch one of the many "safe-cracking" videos on YouTube, then you know just how difficult opening a safe ISN'T for a career criminal with the right tools.
That's not to say that your safe is useless. However, it's important to rein in our sense of security every once in a while, in order to keep us on our toes.
That's why we're always looking for ways to combine security and deception in order to keep our valuables secure within our home.
RELATED: How to Make a DIY Hidden Book Safe
When it comes to security and deception in one package, it's hard to beat this awesome DIY electric box safe idea. Click through for step-by-step instructions.