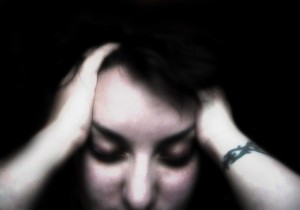 Approximately 14 million Americans suffer from chronic daily headaches, and many more occasionally experience tension type headaches or migraines.
This not only makes sufferers feel miserable but it can also cause their personal and professional lives to suffer, especially if they have a chronic condition.
The good news is that there are several methods that you can utilize to help stop a headache in its tracks, including one technique that you may not have considered before.
Photo by Sarah