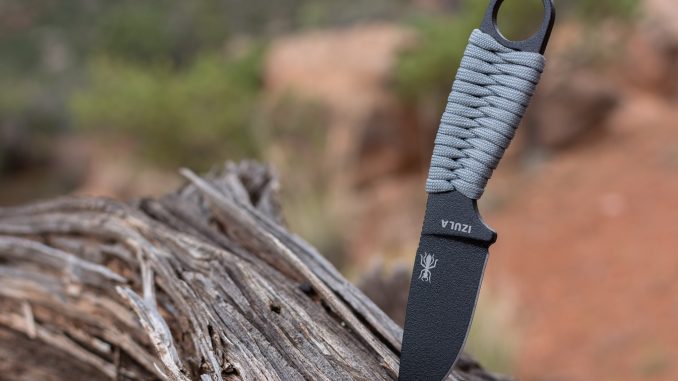 Does your bug out bag contain at least one or two survival knives? If not, it's time to carefully reconsider your plans and make a purchase or two.
After all, guns are great tools and have the potential to be extremely helpful after the SHTF, but they're not truly a multipurpose item. These highly useful tools can be everything from weapons to a resource for food preparation.
Survival knives can be very expensive, and there are also numerous styles available. Fortunately, even preppers on a budget can improve their bug out supplies and boost their odds of survival by picking up a perfectly serviceable knife for less than $50. Let's take a closer look at 10 options that should be on everyone's wish list.
Featured Image by James Case
1. SOG Seal Pup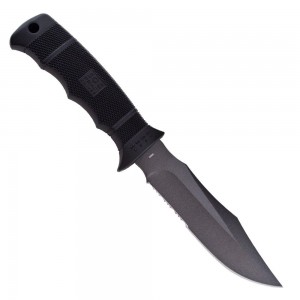 SOG makes a ton of high well-built, tough as nails knives and tools. They have a well-earned reputation among those who appreciate these things. Thusly, you may be surprised to see one of their knives on this budget-conscious list.
This general-purpose knife comes with a nylon carry sheath and has a 4.75" partially serrated stainless steel blade.
The SOG Seal Pup has a lanyard hole so you can sling it across your chest, wear it around your neck, string it from your pack, etc. Of course, it's plenty durable enough to take on a wide variety of tasks. Lightweight, easy to use and recommended for camping, hiking and working outdoors, which makes it a solid choice for your bug out bag.