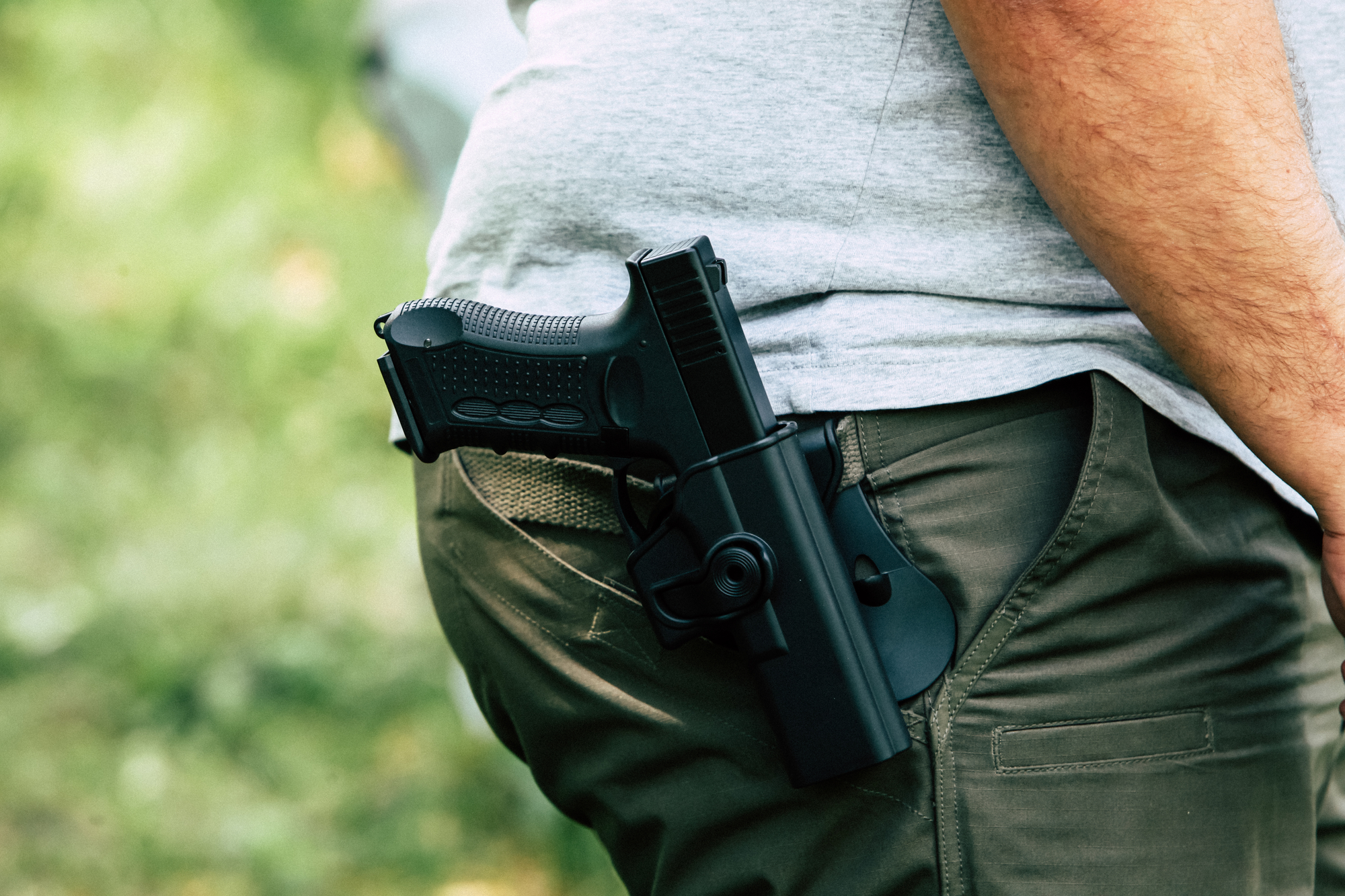 By Jeremy Hopper
Today, more and more people are buying guns to protect themselves from harm. If you own a gun, it is important to purchase a holster to protect and hold the firearm, and to also prevent discharge.
A holster also provides easier accessibility to your weapon. There are a lot of holster brands in the market, and finding the right one can be very hectic.
You must ensure to buy a holster that is comfortable enough to wear. This article will provide an overview of 10 quality concealed holsters to ensure that you don't end up with a holster that is ill-fitting.
1. Relentless Tactical the Defender IWB Holster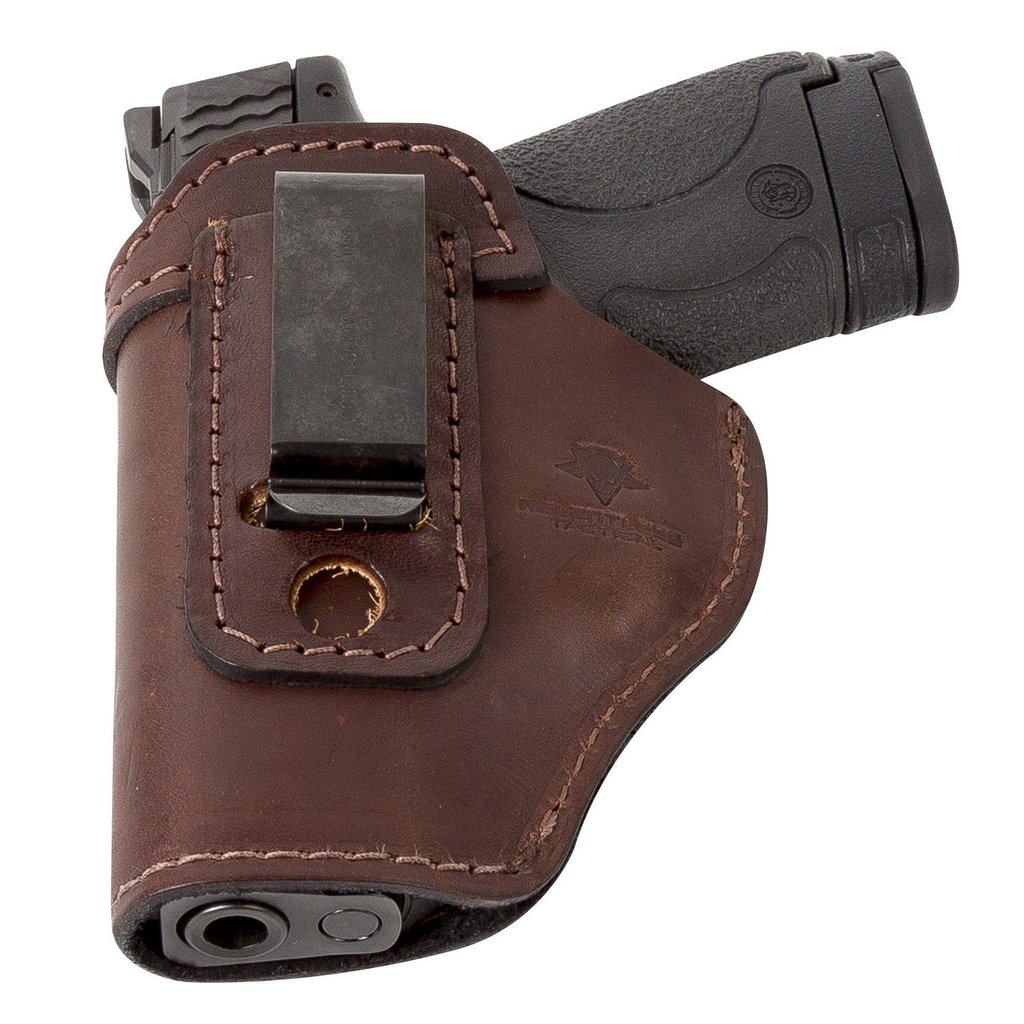 The Relentless Tactical the Defender IWB Holster is one of the best holsters in the market. This holster is attached with a belt clip, and you can wear it in different positions to optimize comfortability.
It is made out of genuine rawhide leather, but the quality of leather becomes soft with use. Also, it is an easy to use holster that is made in America.
This holster can fit a wide variety of pistols, including the best 357 magnum.
2. S&W M&P Shield 9/40 IWB Holster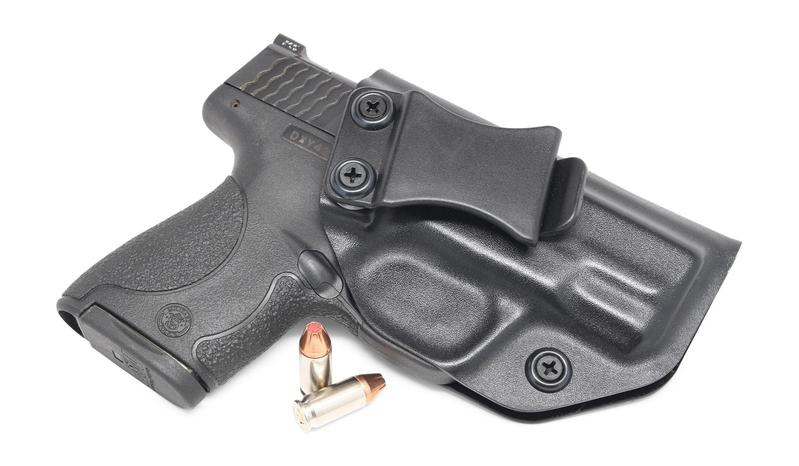 If durability is what you are looking for in a holster, you can rest assured that the S&W M&P Shield 9/40 IWB Holster will not disappoint.
This holster is made out of a synthetic sturdy material known as Boltaron, which is also comfortable to wear.
This holster features a waist clip attachment system that enables you to wear it in different positions, making it handier.
However, this holster is only suitable for S&W M&P pistols. You should ensure to buy the right-handedness format as per your wearing needs.