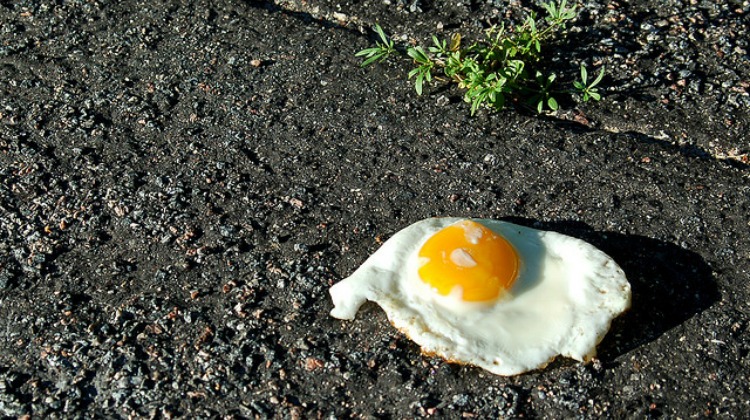 As the summer season cranks up the heat outdoors, many Americans are starting to crank up the air conditioning to its highest settings to cool offer. While we look forward to fun activities such as 4th of July celebrations and parties by the pool, many of us fret over the oppressive heat and higher power bills.
That being said, there are several ways you can "beat the heat" this summer that don't require racking up a huge A/C bill.  And these methods go beyond simple money-savings. They could help you cope with the heat in emergency situations where you may not have access to air-conditioning or even reliable electricity.
Fortunately, the Patriot Caller has a cool head about such things and can offer some needed suggestions.
What follows are 5 no-sweat ways to beat the heat this summer…
Image credit: Pockafwye/Flickr