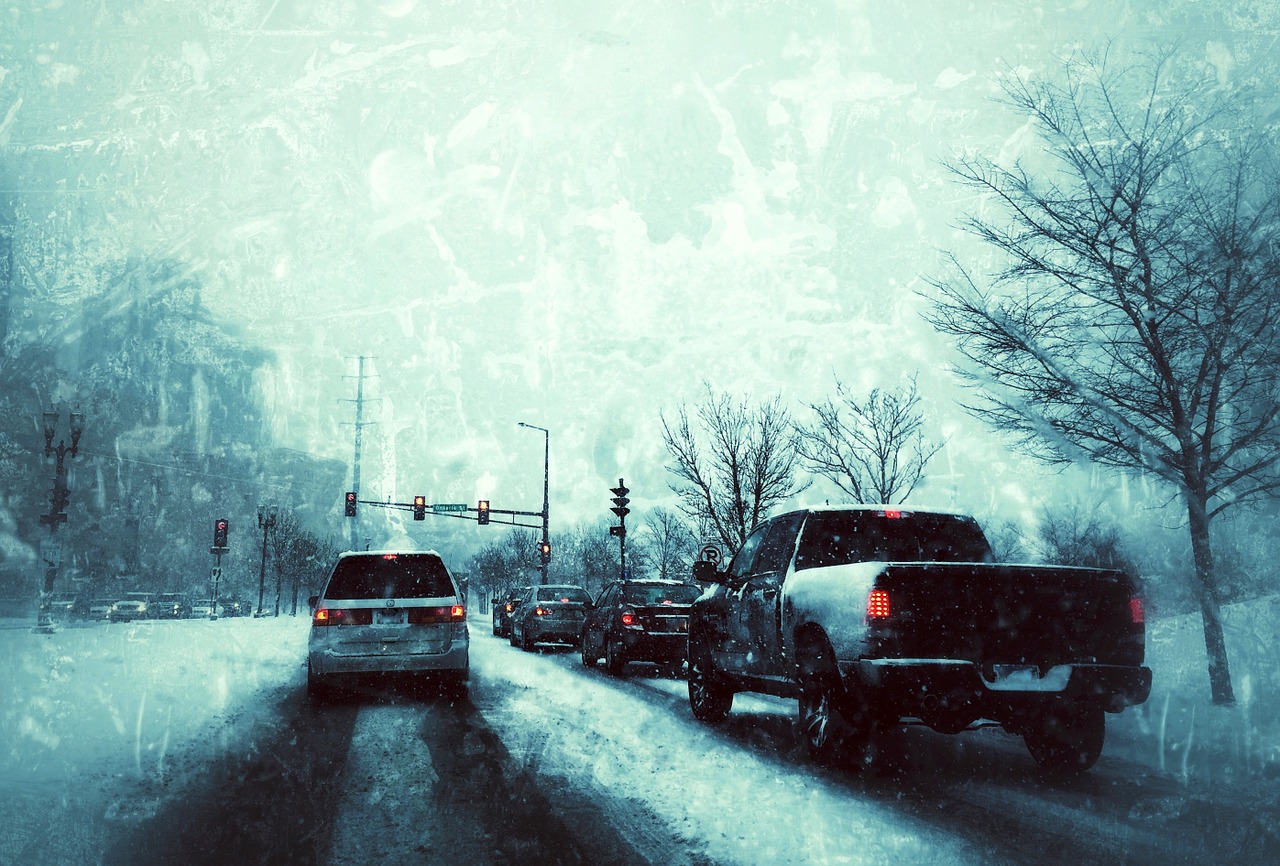 It's never fun to be involved in any kind of auto accident, especially when it's incredibly cold outside and you could get frostbite just waiting on the tow truck.  Still, there's a lot to learn from watching the crazy things that tend to occur when you put the average driver on a sheet of ice and watch what happens.
The fact is that almost all natural impulses simply make matters worse… but they are hilarious to watch.
RELATED: Top 5 Redneck Automotive Innovations [PICS]
After endearing some of the coldest winter weather in decades across the country, including many areas that very seldom see snowfall, we can only imagine that hundreds of similar videos are soon to pop up on YouTube.
If nothing else, take a moment to marvel at these slow motion pileups and ask yourself next time it snows, "Do I really need to drive in this mess?"
That is, unless you're driving one of these:
RELATED: How to Build a Winter Emergency Car Kit [HOW-TO]
Up Next: Hilarious Footage of Cars Trying to Climb an Icy Hill