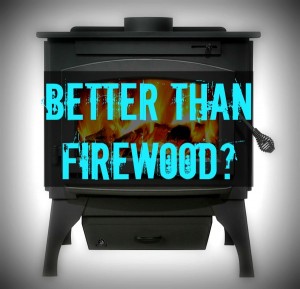 It's hard to beat the smell of seasoned pinion pine logs burning in your wood stove… but there comes a time when even the sweetest of smoke smells get pretty dang tiresome.
During a long, cold winter like this one, you may get sick of smelling like a fireplace every single day. Even more likely, you'll run out of seasoned wood and turn to burning junk or even fresh cut or green wood.
While it does provide warmth, unseasoned wood isn't the best, cleanest, or the cheapest option. In fact, wastepaper logs can burn for 5-6 hours, substantially longer than real wood (even oak) and leave less creosote buildup in your chimney.
Most of the paper log techniques you'll find online require a long, messy process of making pressed paper bricks, which take nearly 6 months to fully dry. That's only slightly preferable to burning dried cow patties…
But I recently came across a paper log formula that only takes a few minutes or work to get hours of warmth. And it only requires 3 things:
1. Waste paper (B&W newsprint and non-colored is preferable)
2. Masking tape
3. Baling wire
Watch the videos below to see how quickly this process can be done with the right tools.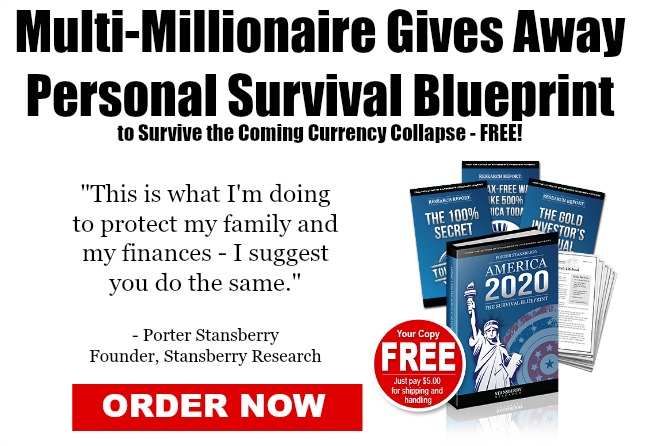 Have a fireplace tip to share? Leave a comment below!