VIDEO INSTRUCTIONS:
Filtered, NOT Purified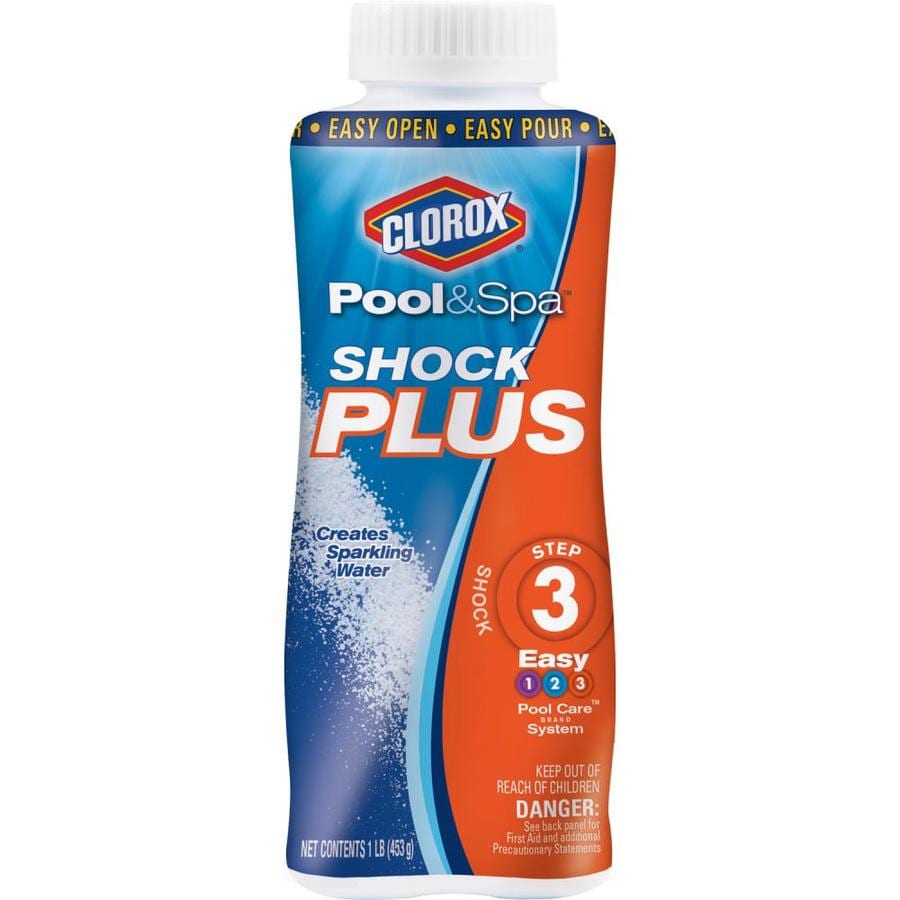 Before your water is ready to drink, it's very important that you treat it with iodine tablets, or by boiling it over a fire. There are several other methods you can use if you must, such as treating your water with chlorine bleach or pool shock.
In fact, it's not a bad idea to keep a small container of pool shock on hand in case of a water emergency. Obviously, you don't want to drink these chemical on a regular basis, but the right mix will keep dangerous bacteria out of your water.
RELATED: How to Purify Drinking Water Using Pool Shock [VIDEO]
This step ensures that any of the living organisms living in your water are thoroughly dead and inert. Once you've boiled your water, enjoy a cool drink.
What do you think? Would You trust this "hillbilly" filter in a pinch?
Do you have a water filter in your bug-out bag?