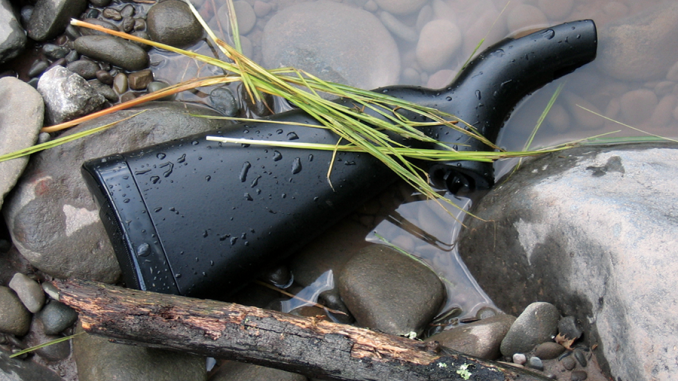 Does your father happen to love just about anything that shoots, cuts, or looks like Wild Bill Hickok may have owned it at one time?
Yeah, that seems to cover an awful lot of the Fathers that Patriot Caller readers are shopping for. Come to think of it, this applies to most of the readers as well.
That's we've compiled a list of the most irresistible and high-value gifts that will not only put a smile on Dad's face when he opens it, but gives him many years of use (as he smiles and reflects on what a smart and thoughtful son or daughter he raised).
Yup, we're trying to help you out here. Plus, it's a good excuse to click through and do a little shopping for yourself too. You know, as you have a little time to browse around and let off some steam…
1. Bear & Son Bird and Trout 751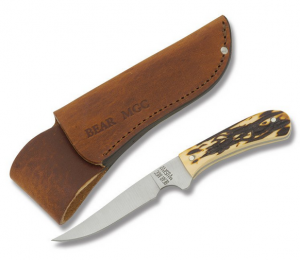 This small knife has an awful lot to like about it, particularly when you consider the price. With a high-carbon stainless blade length of 3-inches, a great looking imitation stag handle, and an overall length of 6.5-inches, don't let the small size fool you.
The Bear & Son 751 Bird & Trout knife can easily perform precision work, but the full tang construction gives it the durability to tackle a variety of bushcraft jobs. This knife is perfect for trimming meat thought, and it's super easy to hold onto.
As an added bonus, this nice addition to your bug out bag was made in the USA and comes with a nice leather sheath.
Retail: $29.99