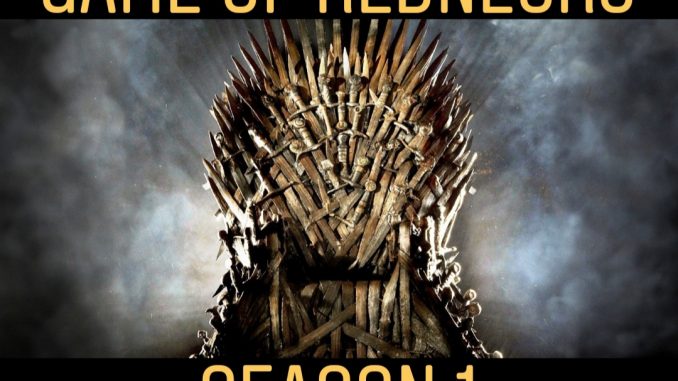 This is a fictional story about two redneck dynasties…both fighting for the throne of independence from capitalism by creating fun games with things around the house.
Our story begins with the Noble Rednecks who are fighting to take over the Game of Rednecks and assume control of the throne. They have the intelligence, drive, and creativity…
However, they must outperform the OG Rednecks who once ruled the game but have gotten pushed out and are hell bent on getting their power back.
With only six rounds to prove themselves, who will outmaneuver who and gain the throne to the Game of Rednecks?
Watch and decide for yourself!