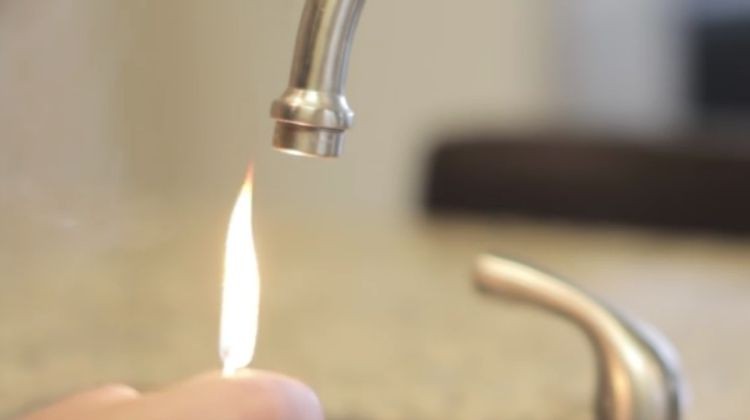 Wet matches are a major annoyance in ideal conditions. But when you're in desperate need of a fire, in rainy or snowy conditions let's say, wet matches are a complete disaster.
Don't let this disaster befall you!
Using this simple method from our friends at the Sierra Trading Post, you can make your own waterproof matches with just a few minutes of work. It makes for a great lazy Saturday afternoon project. And its a whole lot more rewarding (and more self-sufficient) than going to REI to buy stormproof backpacking matches.