Tip #1: Getting The First Injury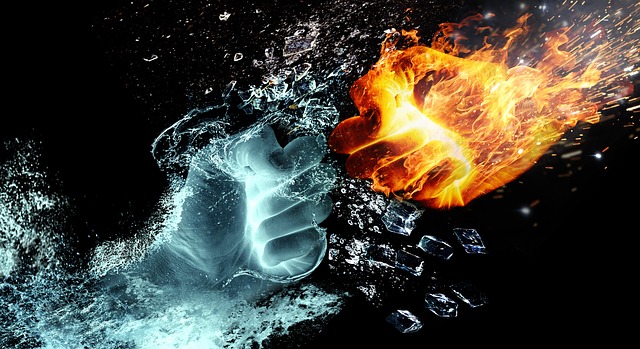 The only thing that matters is getting the first injury…damaging the eardrum, kicking the groin, or breaking a knee…anything to get that debilitating injury.
If the attacker gets in a few blows – fear not. Everything before the first injury doesn't matter because the human body can take a lot of non-specific trauma. You can get hit in the head, struck from behind, or plain caught off guard and you will be fine.
Your main concern is inflicting the first injury to the sensitive parts of the body. The body cannot take that type of injury. It is the equalizer and will make the body freeze in its track.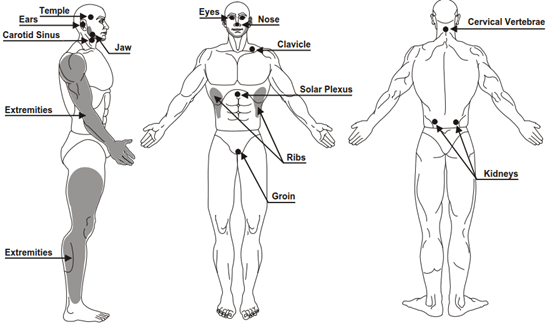 By hitting the key areas (eyes, nose, ears, neck, solar plexus, groin, knees, legs) the attacker will have no ability to do anything but react to the injury…giving you the perfect opportunity to inflict another injury and subdue the threat.
That's why targeting these specific areas is the best approach. It drops bodies. And it is how you can outperform the biggest and the strongest.