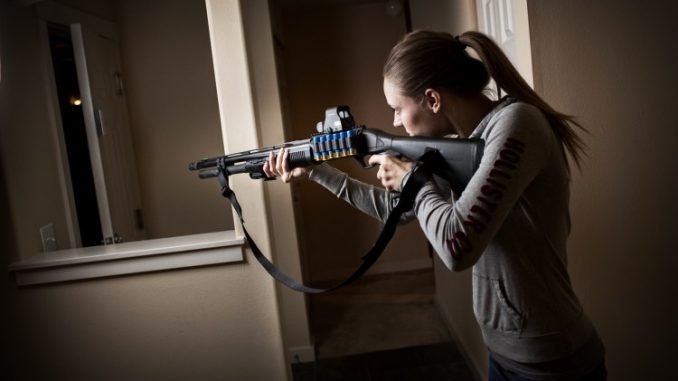 On its own, a gun serves many useful purposes. For example, it can help you defend yourself and hunt. And, let's be honest; a gun is just flat out fun to shoot.
But why not take your guns to the next level by equipping them with some of the most useful gun accessories? These add-ons can improve your accuracy, which will boost the fun factor. Of course, this also makes it easier to protect your family during an emergency situation.
There are many gun accessories available, so how do you know which ones to invest in? We're going to showcase a few of our favorites to help you make an informed decision! 
Photo by Mesa Tactical
1. Tactical Laser Sight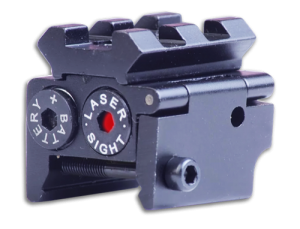 Do you plan to use a firearm in a home defense scenario? If so, do you have a plan for low-light situations? Although must break-ins happen in the overnight/early morning hours, the vast majority of gun owners fail to plan for this.
That is, they don't realize how hard it is to see their iron sights in the dark. On that vast majority of handguns and tac rifles, it's very very hard.
Is your eyesight less, well, laser focused than you'd like it to be? A tactical laser sight may be just what you need to start wailing away on the bullseye quickly and consistently. We believe so much in tactical laser sights that we currently offer one in our crisis gear shop! For a limited time, you can get a laser sight for only $19.95!