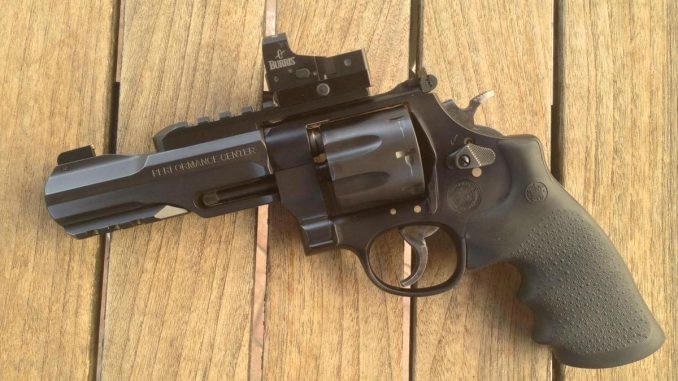 We're big fans of wheel guns here at Patriot Caller. It's hard to say exactly why revolver junkies have this particular affliction, when there are so many amazing semi-automatic pistols out there.
For some, it's just a simplicity thing. For others, it's an issue of familiarity.
Plus, there's just the cool factor…
John Wayne, Clint Eastwood, Charles Bronson, etc… When you see these guys, what type of gun is in their hands? It's almost always a revolver.
One question we get over and over here is, are there any revolvers that have accessory rails? You know, to attach tactical lights, laser sights, etc.
It's not something we'd looked into much, since we assumed most revolver types wouldn't want any furniture on their sleek and functional wheel guns. But based on how often this topic comes up, we were just dead wrong.
Turns out, several household names in the world of revolvers already knew this. And revolver fanatics don't have to miss out on the fun of lasers, LED torches, etc.  Now, without further ado, here are the 5 revolvers that come with a factory equipped accessory rails…
S&W Thunder Ranch 325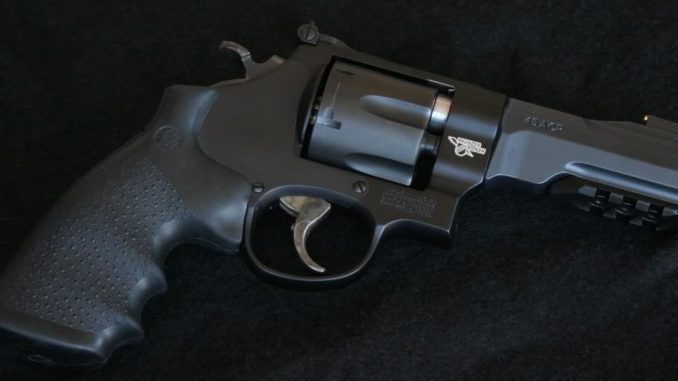 This revolver, designed by the S&W Performance Center in collaboration with Thunder Ranch President Clint Smith, is just a damn cool .45ACP revolver from start to finish.
For starters, yes, it does come equipped with a factory accessory rail. Clint teaches techniques utilizing a white light that can be easily attached or removed from the rail. There are several light/laser sights combinations that would work with this system as well.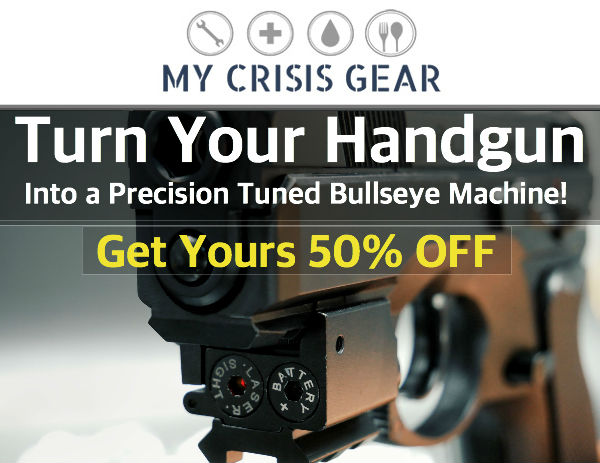 As a S&W Performance Center firearm, the designers have added a few super nice upgrades that aren't as easy to spot as the rail. The hammer is forged as well as the trigger, with a built-in trigger stop.
This is a scandium framed revolver, making it a little lighter than most. The front sight is interchangeable, the locking bolt has been removed allowing the cylinder to spin more freely, and the action has been hand tuned (as it is with all Performance Center firearms).