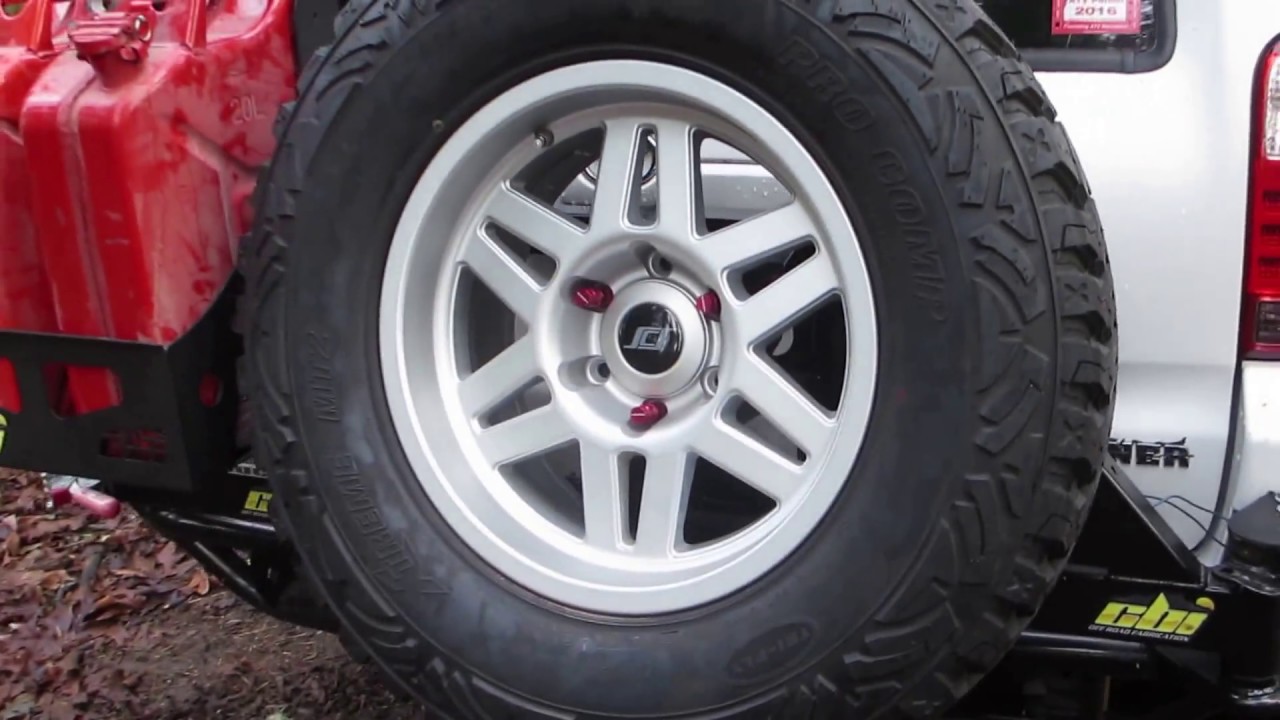 We all know that a Humvee, Land Rover Defender or a Sherman tank and simply drive right over barricades and gridlock with ease…
Unfortunately, these vehicles exist in a twilight zone where mind-numbing purchase prices overlap with insanely high maintenance costs and ridiculously low MPGs. Plus, imagine trying to find a place to parallel park your Sherman tank downtown. It just ain't gonna happen.
RELATED: Meet the Land Rover Defender: The Ultimate BOV

And if there's one thing we caution against again and again, it's investing in wildly impractical equipment in the name of preparedness. In the event of a true emergency, you're most likely not going to have time to run home, air up your 35-inch mud tires on your Bug-Out Vehicle, and swing by the wife's office like a knight in shining armor.
You're probably going to be staring down the apocalypse through the windshield of your daily driver. Despite what you may be thinking, that doesn't mean you can't be prepared for just about anything.
Lots of reliable, late model 4×4 vehicles can double as capable apocalyptic escape vehicles when the need arises. The important thing is to select a daily driver that's up to the task. Contrary to popular belief, there's no need to spring for a camouflaged paint job, armor plating, or even a snorkel.
Even better, you can pick up most of these vehicles on any used car lot and find replacement parts at any auto parts store.
The best bug-out equipped vehicles hit a sweet spot between on people/gear-hauling utility, off road capability, and rugged reliability. So which stock vehicles are up to the task?
To help unpack that question, we've put together a list of the most capable "off the lot" BOVs.