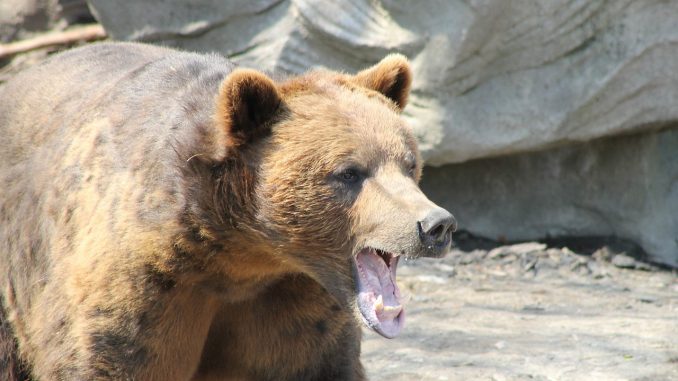 It's always a possibility you'll run into a bear while enjoyin' the backcountry.
But every bear is different. You never know what will tick them off…
That's why it's important to follow what you are about to see.
In these video clips, you will learn from average Joes how to survive different types of bear encounters!
***Warning – Some of these clips contain strong language and graphic material not suitable for some viewers***