UV Light Purifying Devices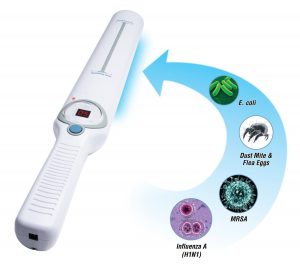 Ultraviolet water purification is another effective way to purify waters that have been littered with bacteria and other harmful pathogens.
The UV devices could be hand-cranked and battery-free, so they can attack the illness-causing contaminants in a matter of seconds.
You'll also find a heartier battery-powered version that can pack a greater punch, especially for those who are thinking about using them on a global level.