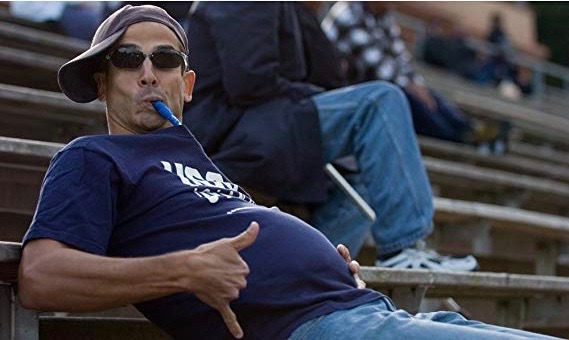 Yes, rules are in place for a reason. But I've also heard that rules are meant to be broken.
And carrying an open alcohol container is one of those rules that needs to be bent.
Getting caught in public with an open container can come with a hefty fine that will take away from your next beer run… No one wants that.
So I got ya'll fourteen different ways to conceal your favorite alcoholic beverages when you're out in public without getting caught.
Enjoy and be smart!
Wine Rack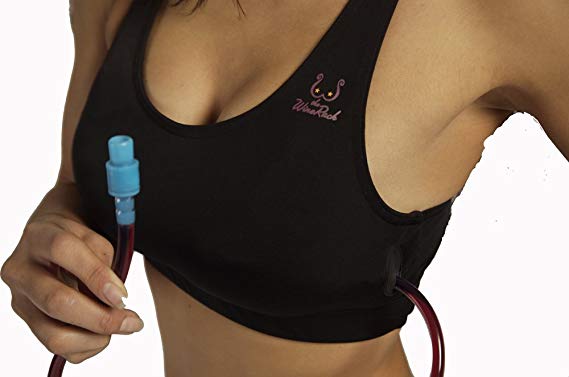 Finally! A bra that has purpose!
This is the perfect gift for anyone who loves their wine or any alcohol for that matter.
Sunscreen Flask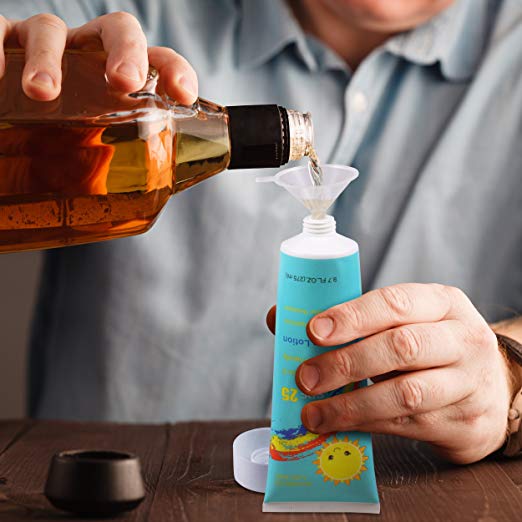 9 ounces of greatness in a smell proof sunscreen container.
Screw the beach cops, you're just putting on sunscreen!