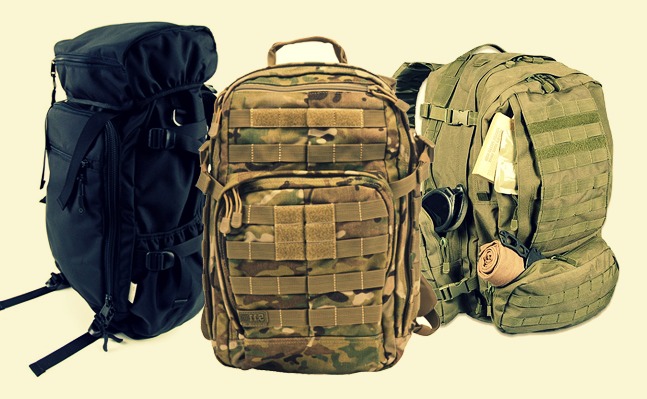 The purpose of a "bug-out bag" (AKA "72-hour bags" or "go bags") as you've probably guessed, is to allow you to evacuate, or "bug-out," at a moment's notice… no packing required.
In theory, if it's not in your bag when a crisis strikes… you'll have to go without it for at least a while.
Building a truly personalized "bug-out bag" requires gathering a long list of supplies, ranging from basic medication to a flashlight.
However, before you can begin putting supplies away, you need to locate a durable bug out bag that has a lot of room and will fit comfortably on your shoulders. There are many options available, but we will highlight five of the most interesting products to help you make a wise selection.