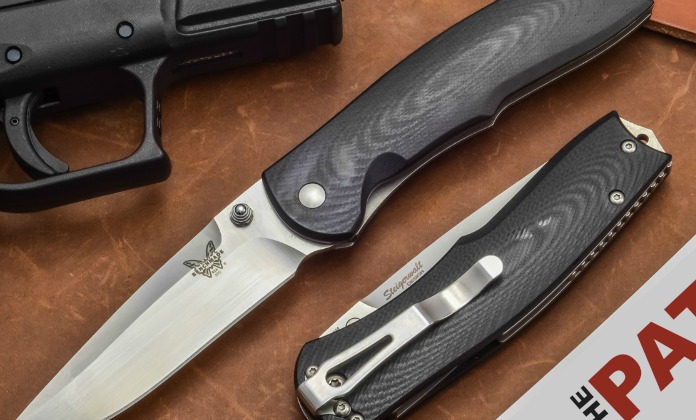 A rock solid, razor sharp pocketknife is something that goes beyond simple survival kits. It's a daily tool that goes with you everywhere and has your back throughout an endless barrage of unpredictable tasks.
After all, a good pocketknife can serve a long list of functions ranging from cutting a rope to preparing a meal. Not to mention, one of the most important reasons to keep a sharp knife in your pocket at all times is for reasons of self-defense.
You never know when you might have to defend yourself against an attacker or extricate yourself or a loved one after a disaster situation. For example, a sharp knife can slice through a jammed seatbelt in the aftermath of a wreck.
In short, there's a virtually endless list of reasons why every single American adult should carry a pocketknife at all times.
Nearly just as long, however, is the list of knives available to consumers these days, from high-end tactical pieces to crummy Chinese junk steel. All of these options are targeted towards one specific use or another. That's why we've decided to narrow our options down by presenting the five best all-around pocket blades that are ideal for preppers.