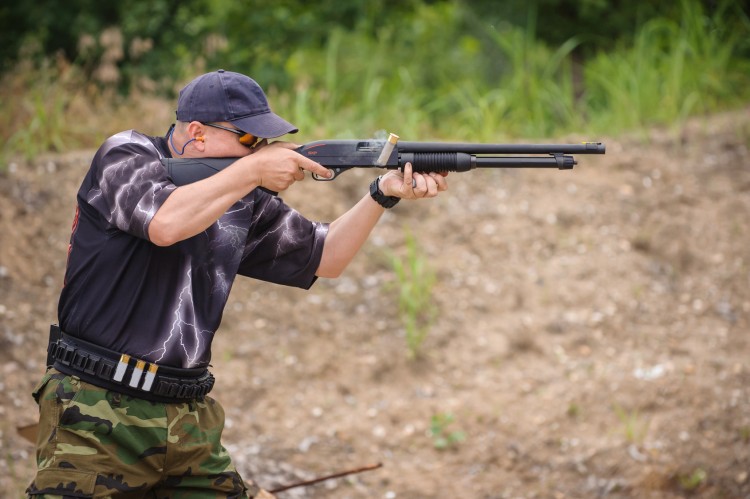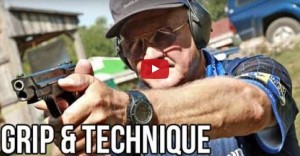 Often times, when diagnosing grouping issues at the shooting range, we find ourselves in a struggle with what we think we're doing, versus what's happening on the target.
Too often, we can't seem to figure out why "our gun keeps hitting low and left." Even after we've made adjustments, we're getting the wrong results.
A realization that we must force ourselves to accept is that the bullet is telling the truth. The gun is right and it's us who are not shooting straight.
It's frustrating that we can't often blame our weapon, but with modern firearms and ammunition, the issues overwhelmingly lie with the shooter.
RELATED: Top 6 Must-Have "Gun Toys" for Your Range Bag
Like any other activity tied to human muscle coordination, focus, and consistency, shooting firearms is far more an art than a science. We must seek to control our conscious and even subconscious habits in order to create a process that we can repeat with success and refine over time.
It's hard work, to be sure. But there are a few common mistakes that are flat out easy to spot and fairly easy to eliminate.