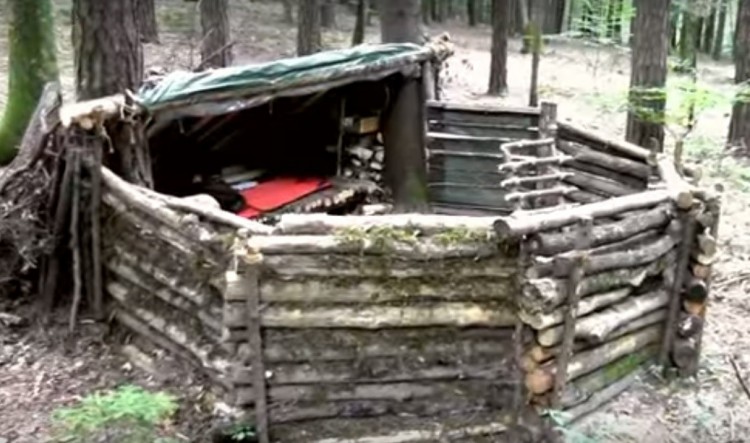 Whether you get lost deep in the woods or society completely crumbles, it's going to be imperative to find shelter right away.
In many cases, this means creating your own shelter out of nearby supplies. We have showcased several simplistic shelter builds in the past, and we've also touched on the concept of a super shelter.
Now it's time to dig more deeply into the super shelter idea to help you determine whether or not it will be a viable option when the SHTF.
Photo from Survival Lily on YouTube