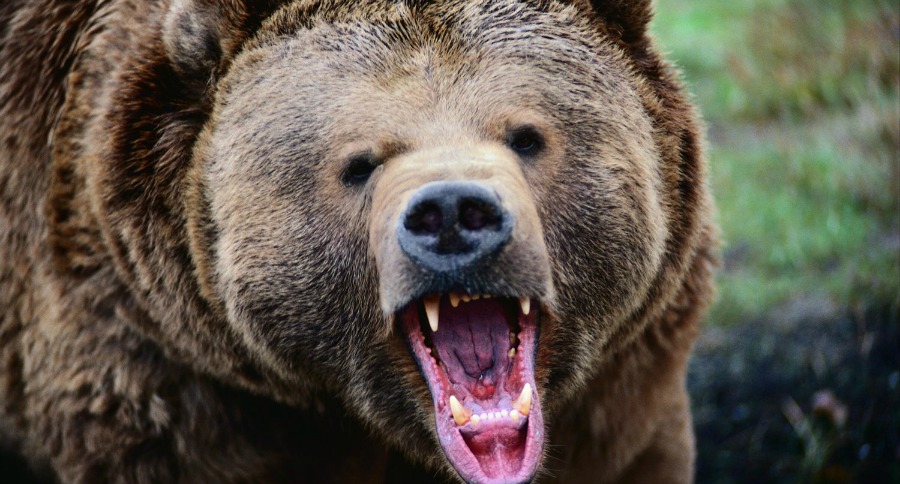 There are several natural events that, for whatever reason, engage our survival instincts at a primal level.
Tornadoes, poisonous snakes, and, yes, bear attacks all just seem to get something going in our prepper brains.
I don't know about you, but I have dreams about dealing with these things… I wouldn't really call them nightmares, because they're so fascinating and primal.
To put things into perspective, you'll most likely never have to deal with an angry bear in your lifetime. Even if you live in "bear country," the chances that you'll be attacked are slim to none…
RELATED: Will a Bite From This Snake Kill YOU?
But that doesn't mean it's not important to know how to deal with a bear attack. In the spirit of self-reliance, it's better to know and not use, than to need and not have the basic information.