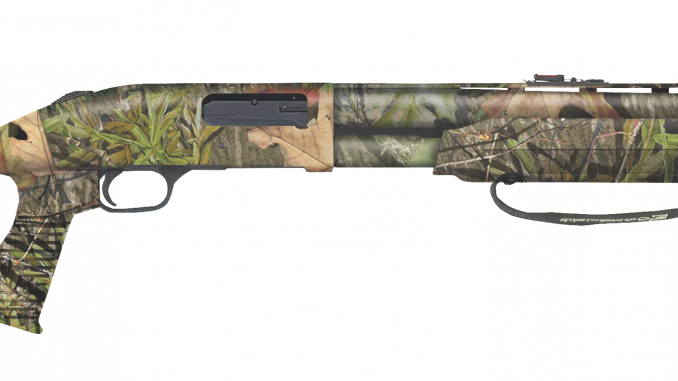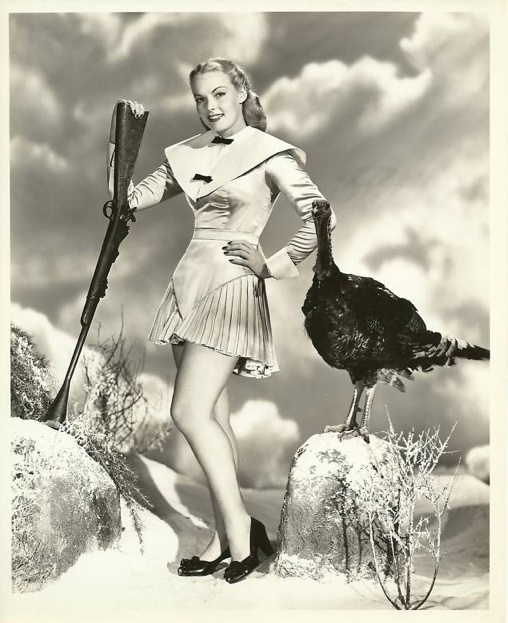 In the quest for self-sufficiency, there are certain activities that sharpen one particular survival skill at a time, such as target practice or learning new shelter-building techniques. Then there are those rare activities that can sharpen your self-reliance skills in a more "global" kind of way.
Turkey hunting, in particular, involves a uniquely broad skillset: moving stealthily, sometimes under the cover of predawn darkness, listening carefully, and training your eyes to spot short birds at long distances. Which leads us straight into one of our favorite topics: Guns.
Effective range is a mixed bag when it comes to hunting turkeys. Sometimes the gobblers waltz in as close as 20 yards, while other days they just strut around at 80 yards and refuse to come in closer. Obviously, a weapon that can be effective at a variety of distances can give you a major advantage.
Here are nominees for the Top 6 Turkey Guns of All Time:
Mossberg 835 Ulti-Mag Turkey

It's hard to pick a favorite Mossberg. That's true in a lot of applications, but when it comes to waterfowling and turkey hunting, specifically, Mossberg comes in guns blazing. The 835 Ulti-Mag was developed by Mossberg and Federal as a 10GA replacement, meant to be harder-hitting than your average 12GA, which it is.
The 835 comes decked out with synthetic stocks, coated finishes for rust-free durability in the field. Plus, it's got Accu-Mag Set & X-Factor Ported Ulti-Full Turkey Tube standard.
We love what Mossberg has been putting out there recently, the synthetic swampers with fiber optics (which the 835 has). These are working guns, perfect for hunting through whatever conditions arise.
Retail: $429