The Budget-Friendly Top 7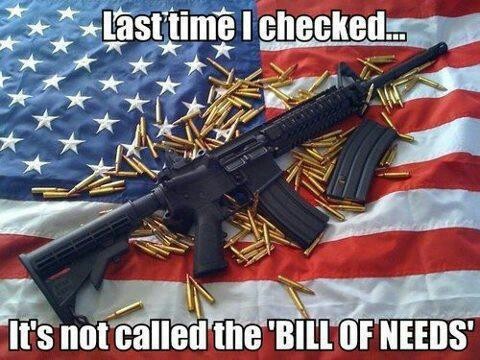 Purchasing an AR clone (No, the true Colt AR-15 is not on the budget-friendly list, in case you're wondering) is a very pragmatic way for many self-reliance minded people to cover all the bases with a single weapon, which makes it even more cost-effective.
With a quality AR clone, you can have the range of a long gun, the capacity of a semi-auto pistol, and the maneuverability to operate in tight spaces.
Before we get to the Top 7, let me start by saying that just because your favorite AR is not on this list, that doesn't mean it's not a great firearm or a great value.
We limited this list to 7 rifles to make the buying decision easier for folks who don't already own an AR, and not to boost the egos of those who already do (us included).
For consistency and because it's what most AR shooters expect, all the rifles below are chambered for 5.56NATO/.223 Remington.
>>Now for the Top 7 AR's