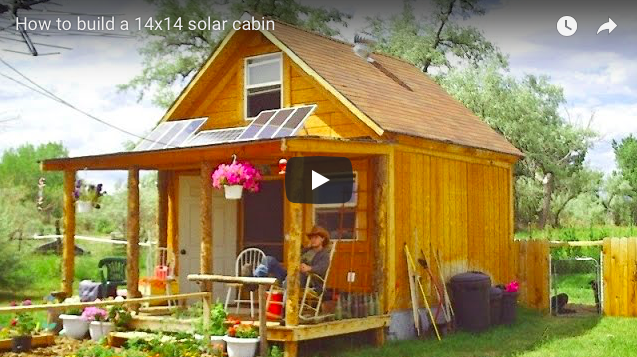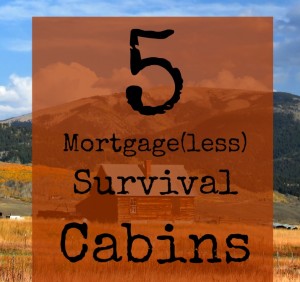 It's no secret that many of us within the self-reliance movement would absolutely love to build a survival cabin in the wilderness…
Both to enjoy on the weekends AND to serve as a bug-out location in a long period of social/economic turmoil.
The problem for most of us, as it is with most dreams, is being able to afford this dream.
Buying property costs money, then on top of that you have to somehow finance the materials and construction of your idyllic "cabin in the woods."
Fortunately for any of you "log cabin dreamers," there's a virtual army of peppers, survivalists, nature-lovers, and mortgage-haters out there working on this problem 24/7 — and sharing the solutions they find in great detail.
It's pretty amazing really, the amount of creativity and innovation that's gone into developing new, inexpensive ways to build cozy, rural cabins for less than the price of a sedan…
For those of you looking for a simple, budget-friendly cabin blueprint that's well within your reach in terms of time, cost, and skill-level, I urge you to take a look at these 5 videos: