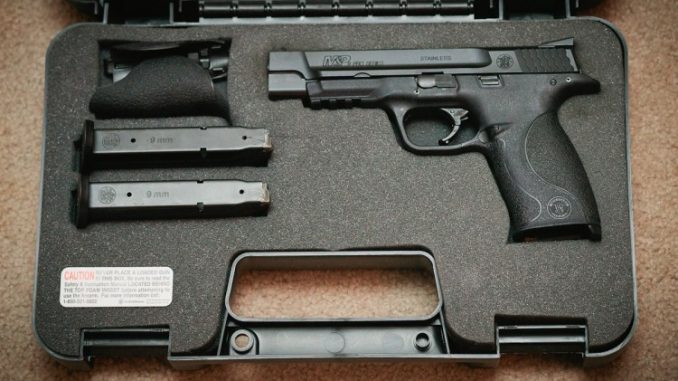 When it comes to self-defense, the vast majority of military and tactical experts choose to carry a sidearm, rather than a shotgun or rifle. Semi-automatic pistols, in specific, are hands down winner when you put it to vote. And the reasons are simple.
Semi-auto pistols offer a great deal of tactical advantages over other firearms. They're lighter, more compact, and they hold plenty of ammo. For these reasons, they make a much more practical "everyday carry" than a pump shotgun or even a Colt revolver.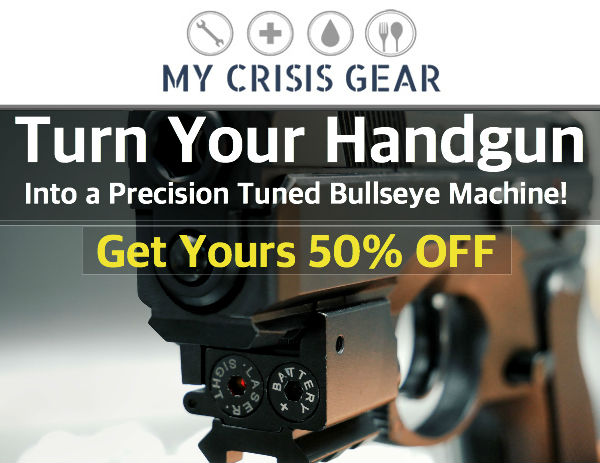 Plus, there's just something really nice about squeezing off a few rounds through a semi-auto. Advances in technology have made these guns a real pleasure to shoot.
Choosing a Handgun
Buying your first handgun can be intimidating; I'll be the first to admit it. Not only are there hundreds of choices, but there are literally millions of snobby opinions to wade through as well. You know what they say about opinions… right?
That's why I wanted to write this article, to simplify things a little bit. I realize that these are my opinions, in a sense, but the reviews of all of these guns are as objective as I am can be.
The most important thing to understand is that you can't go wrong with any of these five contenders. They're each affordable, reliable, and fun to shoot. And should the SHTF, you'll be ready.