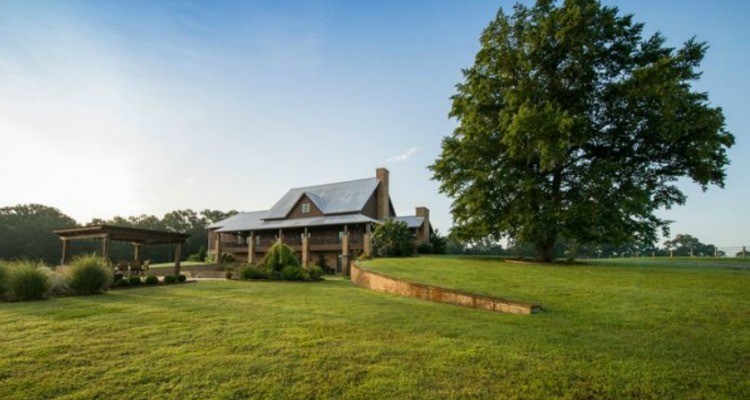 When it comes to building your own "cabin in the woods," the possibilities are virtually infinite, even if your budget is far from it.
Many of you know this already. If not, you might take a moment to click through our post entitled "5 Mortgage Free Cabins."
Well, allow us to throw one more innovative idea into this already well-rounded mix: Is it possible that the most cost-effective option is to NOT build a costly permanent structure on your property? At least, not until you're absolutely sure about your needs and your finances?
RELATED: 5 Keys to Finding the Perfect Bug-Out Property
That seems more reasonable that launching into a building project that may go way over-budget and years longer than anticipated. In fact, for many of us at least, the best thing we could do to advance our dream cabin projects is to wait until we can afford to build our dream cabins the way we would really like to…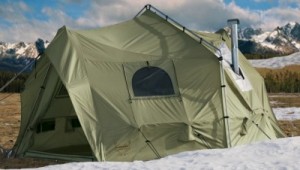 In the meantime, you can enjoy many of the same benefits by investing in a high-quality (and huge) outfitter's tent!
No, we're not talking about your typical tent. We're talking about something with a high ceiling so you can stand up, walk around, and pass the time in.
Take a look at some of these models and ideas and we think you'll agree. These mobile tent homes are vastly more flexible and cost-effective than building a permanent lodge. You might even discover that you like your tent so much that you forgo the cabin idea all together!
Click Through to View 5 Awesome All-Weather Tents!